Aimer Products Limited
Unit 6 Plaza Business Centre
Brimsdown
Enfield
EN3 7PH
United Kingdom
Tel: +44 (0) 20 8804 8282
Fax: +44 (0) 20 8804 8821

Email: sales@aimer.co.uk




We have years of experience in the manufacture of glassware for the petrochemical industry.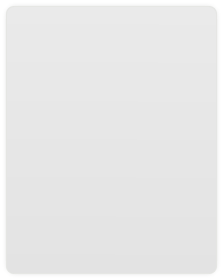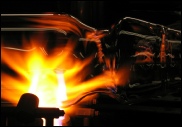 Specialists in hand blown bespoke glassware for laboratories, films, advertising and architectural sectors.

We manufacture a wide range of glassware used in the Petro-Chemical industry.
Welcome to Aimer products Ltd.
We are a specialist manufacturer of laboratory, scientific and architectural glassware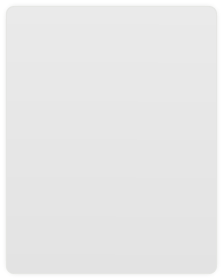 We manufacture on site our own brand of high vacuum greaseless stopcocks.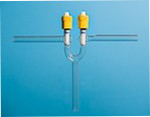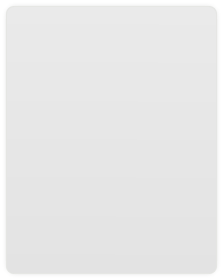 A wide selection of glass tubing and rod in both standard glass & shaped profiles ranging from
3mm to 465mm in diameter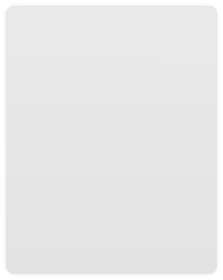 We manufacture on site our own
brand of borosilicate sintered discs.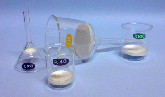 A selection of the leading brands we supply
New items / products
Quickfit Water Still QWS4

Aimer are proud to to offer the newly re-introduced Quickfit QWS4 Water Still.
Manufactured in the UK the QWS4 combines high performance with value for money.